Diligence for Excel empowers users to understand & control their spreadsheets.
Our simple to use software indicates structural changes to files and areas of design risk, whilst our unique Excel training helps users create a robust and risk averse spreadsheet environment.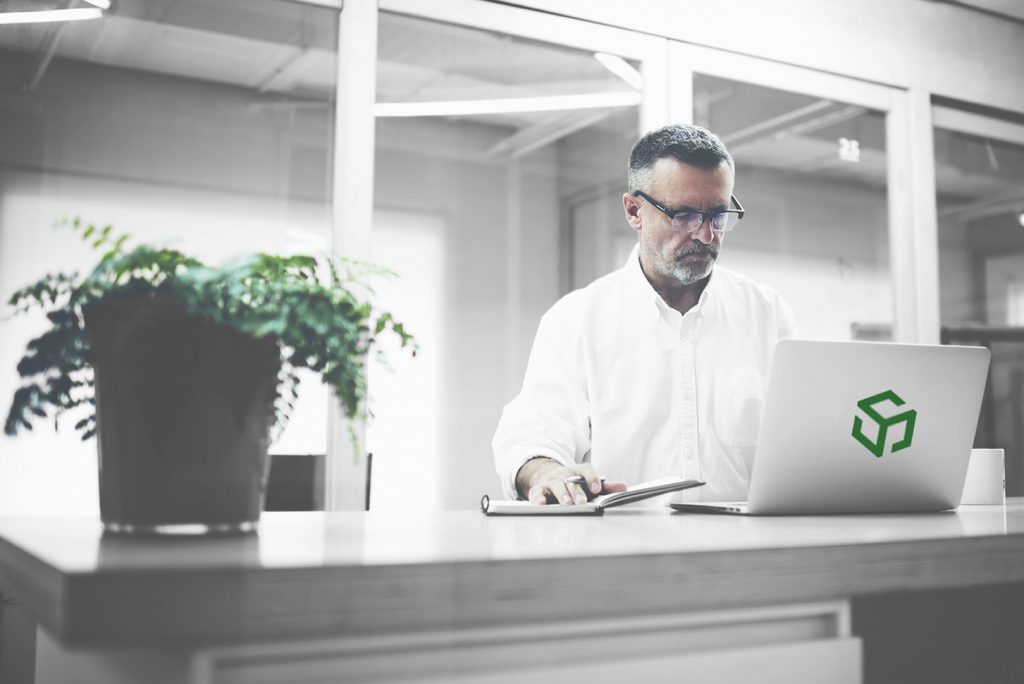 DILIGENCE FOR EXCEL. SPREADSHEET CONTROL.
The Diligence for Excel PC software is a simple‑to‑use, lightweight, Excel‑addin that automatically records structural changes to any spreadsheet, and highlights areas of risk and complexity. The system can be installed on a single machine or throughout an entire company with associated spreadsheet discovery, and readily available management reports to give clear compliance and governance oversight whilst leaving the users under everyday control.
EXCEL TRAINING; LIKE NO OTHER
Our unique one day course educates delegates in the art & science of reducing spreadsheet risk. Simple & practical approaches are demonstrated & discussed from design principles through to formal spreadsheet‑testing, common spreadsheet issues & remediation planning. This is a 'must‑do' course for any spreadsheet coordinator or critical UDA (User Developed Application) owner, and can be tailored to personal spreadsheet policies or delegate requirements.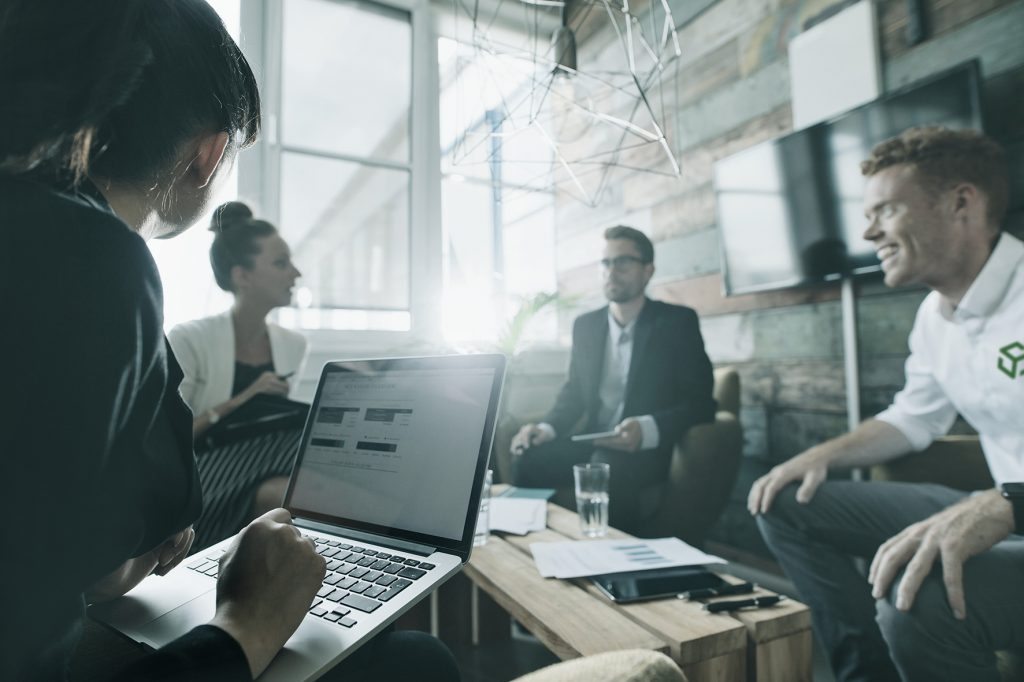 SPEAK TO US!
Have a question? Like to know a little more? Drop us a line and we will be delighted to assist.
CONTACT DETAILS
info@diligenceforexcel.com