DILIGENCE FOR EXCEL

TM
CONTROL YOUR CORPORATE SPREADSHEETS


DILIGENCE FOR EXCEL

TM
CONTROL YOUR CORPORATE
SPREADSHEETS
Diligence for Excel empowers users to maintain, understand & control their spreadsheets. Our simple to use software enables companies to create and maintain a spreadsheet inventory and indicates structural changes to files and areas of design risk to users, whilst our unique Excel training helps users create a robust and risk averse spreadsheet environment.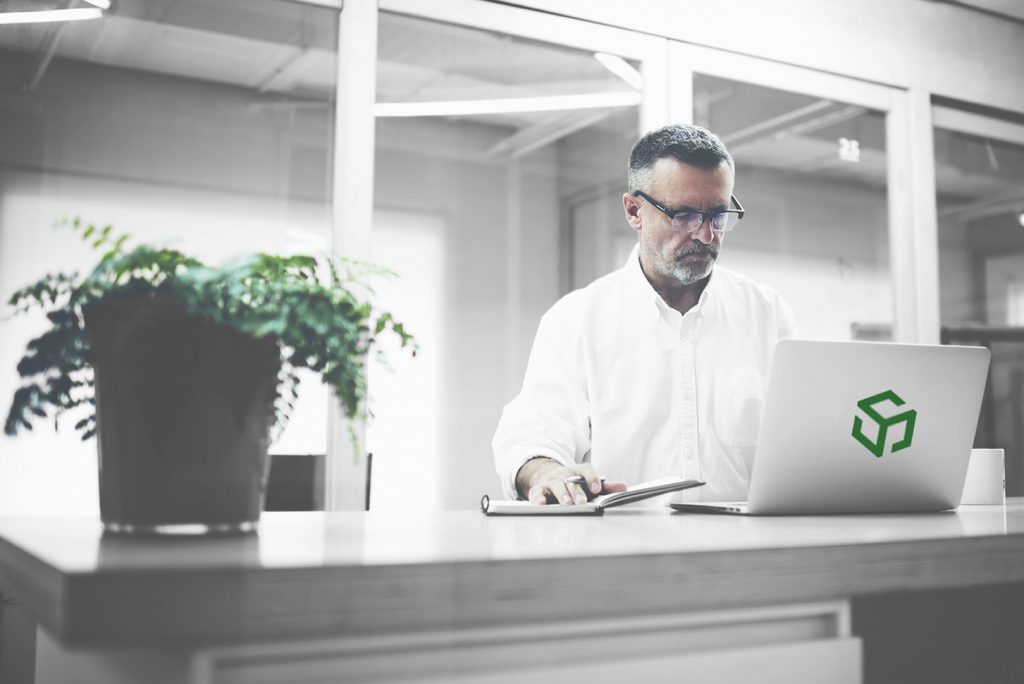 DILIGENCE FOR EXCEL. ULTIMATE SPREADSHEET CONTROL.
The Diligence for Excel PC software is a simple‑to‑use, lightweight, Excel‑addin that analyses spreadsheets for problems and issues and records structural changes over time, highlighting areas of risk and complexity. Readily available management reports give clear compliance and governance oversight. Take a look at the brochure for more details or contact us for a no-obligation demonstration.
EXCEL TRAINING; LIKE NO OTHER
Two courses with one philosophy…how to use Excel safely & efficiently within a business environment.
Our first course, 'Excel for Business, Fundamentals', gently introduces new or inexperienced users to Excel from a business-centric viewpoint, and covers all the basics an employee would be expected to understand in order to use Excel in a regulated business environment. It is taken as a self-paced, online course.
See our course brochure, course introduction video or buy the course directly here.
Our second course 'Excel for Managers' raises delegates knowledge levels in the reduction of spreadsheet risk. Simple & practical approaches are demonstrated & discussed from design principles through to formal spreadsheet‑testing, from common spreadsheet issues to remediation planning. This course can be tailored to personal spreadsheet policies or delegate requirements and taken on your company site or via a Webex arrangement.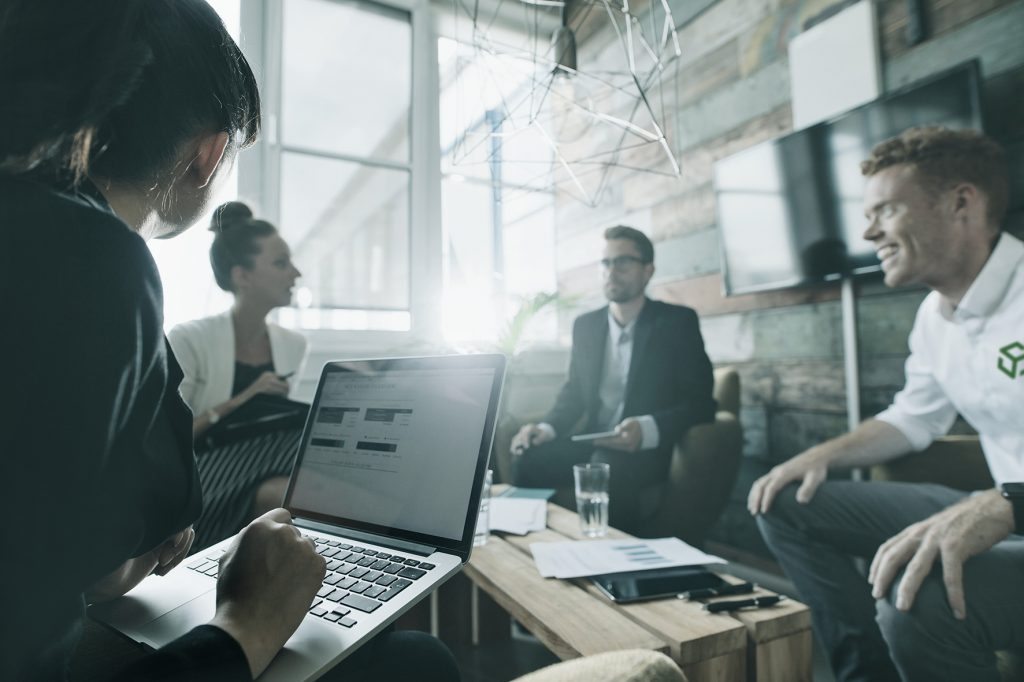 TALK TO US!
Have a question? Like to know a little more? Drop us a line and we will be delighted to assist.
CONTACT DETAILS
info@diligenceforexcel.com